8 inch Temperature Measurement and Face Recognition machine
✔8 inch Body Temperature detector with facial recognition
✔Android System
✔delivery 3-7 days
✔White balance Automatic, low color temperature, high color temperature, manual
✔Body temperature Temperature range 30℃~45℃
✔Temperature range 50cm-100cm
✔Precision 0.2℃ when used indoor
✔Intelligent function Detection Angle Vertical: 90 degrees, horizontal: 53 degrees
✔Face detection Maximum face detection
✔Storage capacity 30,000 faces, 150,000 records
✔1:N The recognition speed ≤0.2 s / person, the recognition accuracy ≥99.7%
1. Product details
The Face Recognition Temperature measurement can be used with access gates and attendance for communi-ties, office buildings, schools, hotels, scenic spots, transporta-tion hubs and other public service places.
Features
Non-contact

No need to touch the equipment, it can be identified by entering the range, convenient for hygiene

Diverse application

Public cloud deployment, private deployment, LAN use, stand-alone use

Various expansion

Supporting expansion of various peripheral devices such as ID card reader, fingerprint instrument, IC card reader, QR code reader, etc
Stability

Different angles/ different light / face changes can be accurately indentified

High accuracy

Adopting high performance, Infrared thermal imaging module, temperature measuring accuracy ±0.2°C

Development

Support multiple API docking for secondary development

Easy to collect

Recognize the face datas within seconds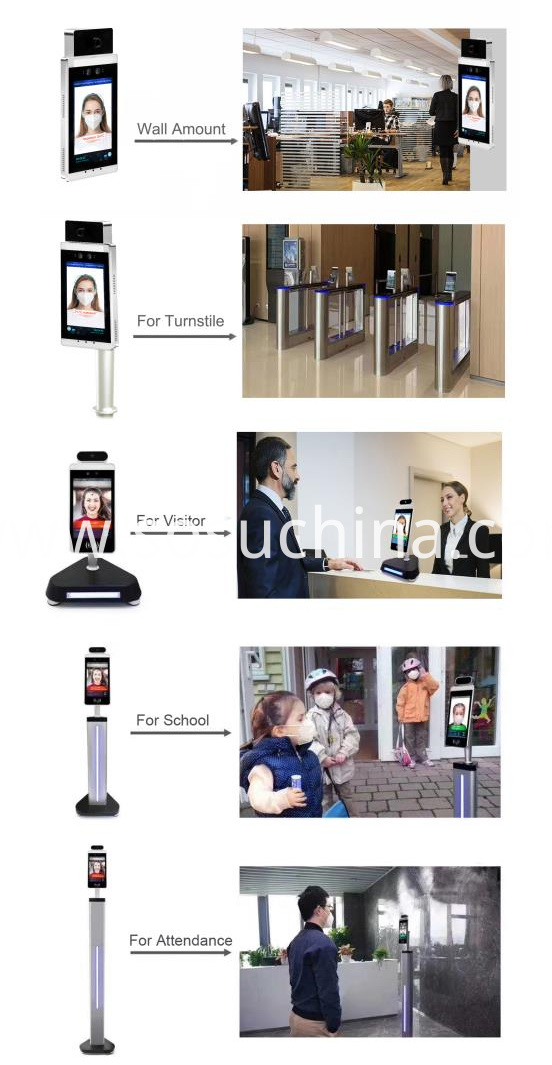 Camera

Resolution

200W pixels

Type

Binocular wide dynamic camera

Focus distance

50-150cm

White balance

Automatic

Screen

Size

8.0 inch IPS LCD screen

Resolution

800×1280

Processors

CPU

RK3288 Quad-core / RK3399 Six-core

Local storage

EMMC 8G

Accessories

Light-up lamp

LED and infrared dual light

Interface

Network module

Ethernet, wireless (WIFI) support

Audio

Support 2.5 W/4R speaker

USB interface

Support USB OTG*1; USB*1; HOST standard A port*1

Communication Interface

RS232*1

Relay output

Door open signal output*1

Wagan interface

Way Wigan 26/34 output*1; Waygan 26/34 input*1

Upgrade button

Support Uboot upgrade keys

Network Interface

RJ45*1

Function

Face detection

Supports multiple face detection and tracking

Face library

Up to 30,000 face storage

1:N face recognition

Support

1:1 face comparison

Support

Stranger recognition

Support

Identification distance setting

Support

UI interface setting

Support

Device interface

Interfaces include equipment management, personnel/photo management, record queries, etc.

Deployment mode

Support for public cloud deployment, privatization deployment, LAN usage, stand-alone usage

Infrared thermal imaging module

Human Temperature Testing

Support

Temperature detection distance

1 m

Measurement accuracy

≤ ± 0.2℃

Temperature measurement range

10℃~42℃

Thermal imaging field of view

32 X 32℃

Visitors' temperature is normal and released directly

Support

Over temperature alarm

Support (temperature alarm can be set)

Conventional parameters

Protection level

IP65, to some extent it has outdoor dustproof and waterproof function

Power supply

DC12V(±10%)

Working temperature

-10℃~60℃

Storage temperature

-20℃~60℃

Power consumption

13.5W(Max)

Installation

Gate bracket installation

Equipment dimensions

238.24*128*25(mm)

Weight

1.45 kg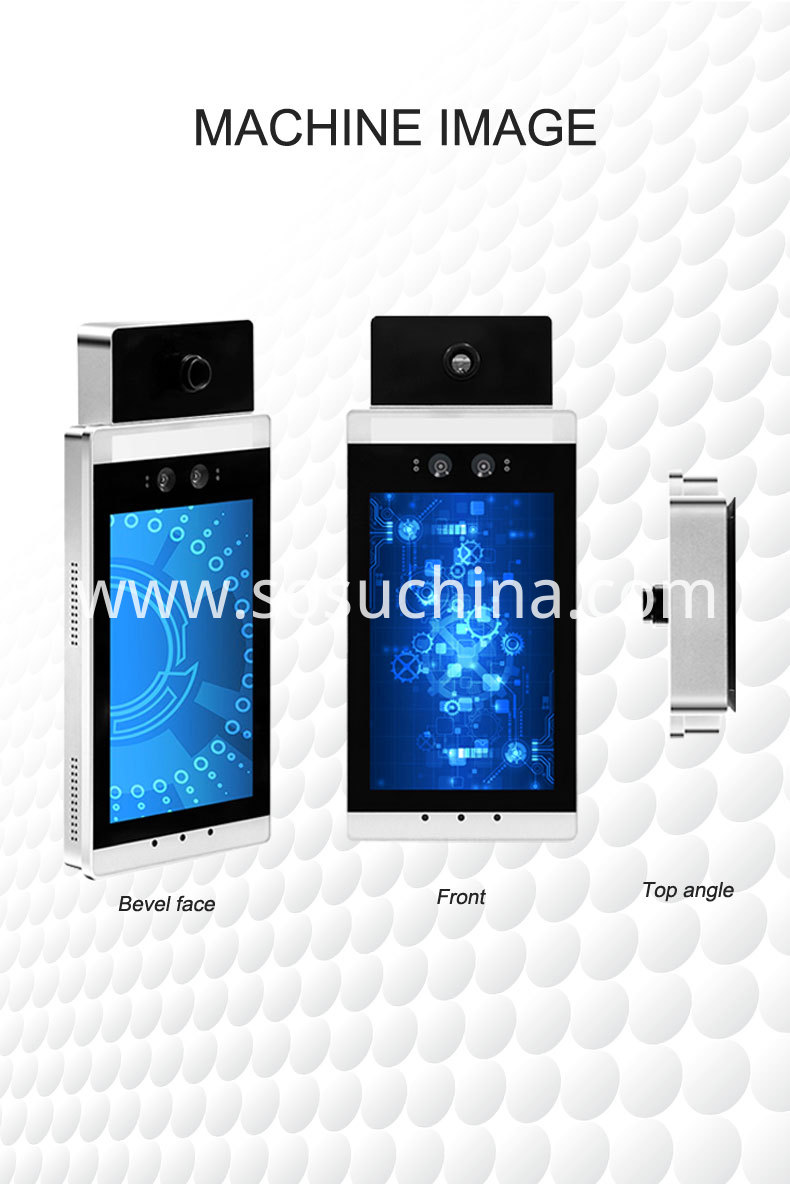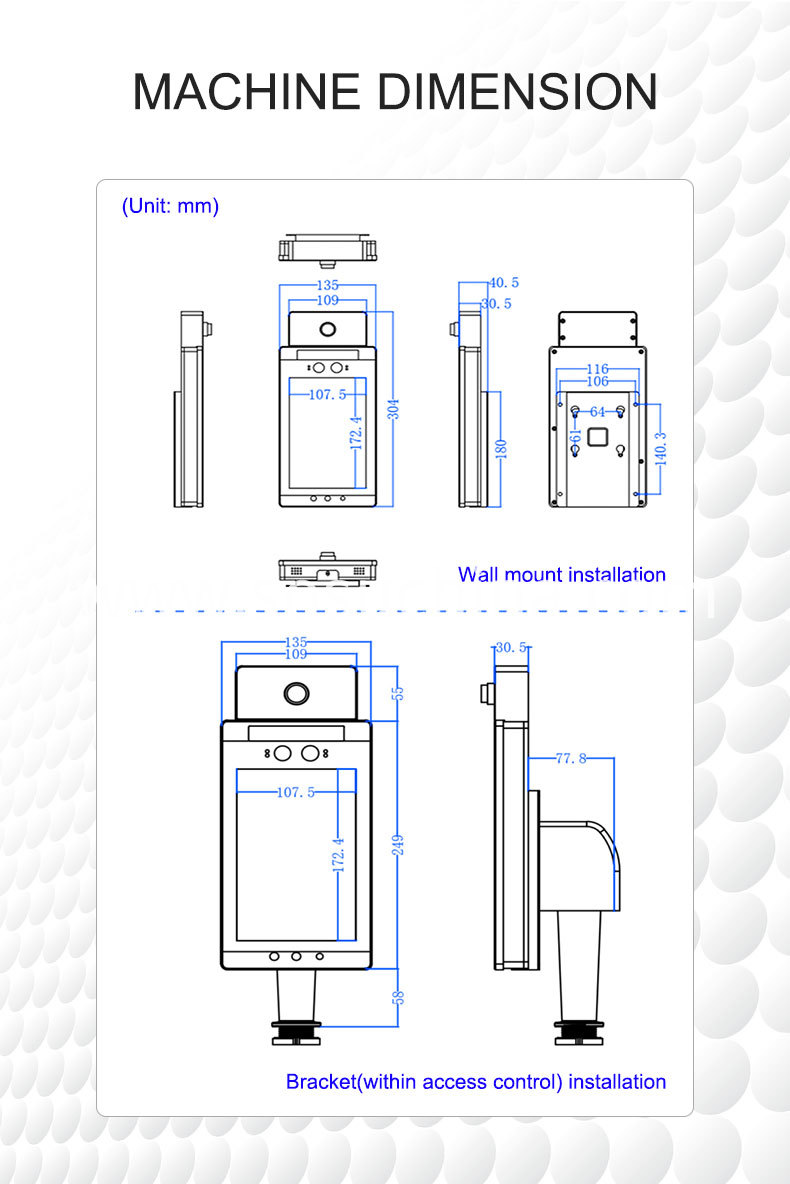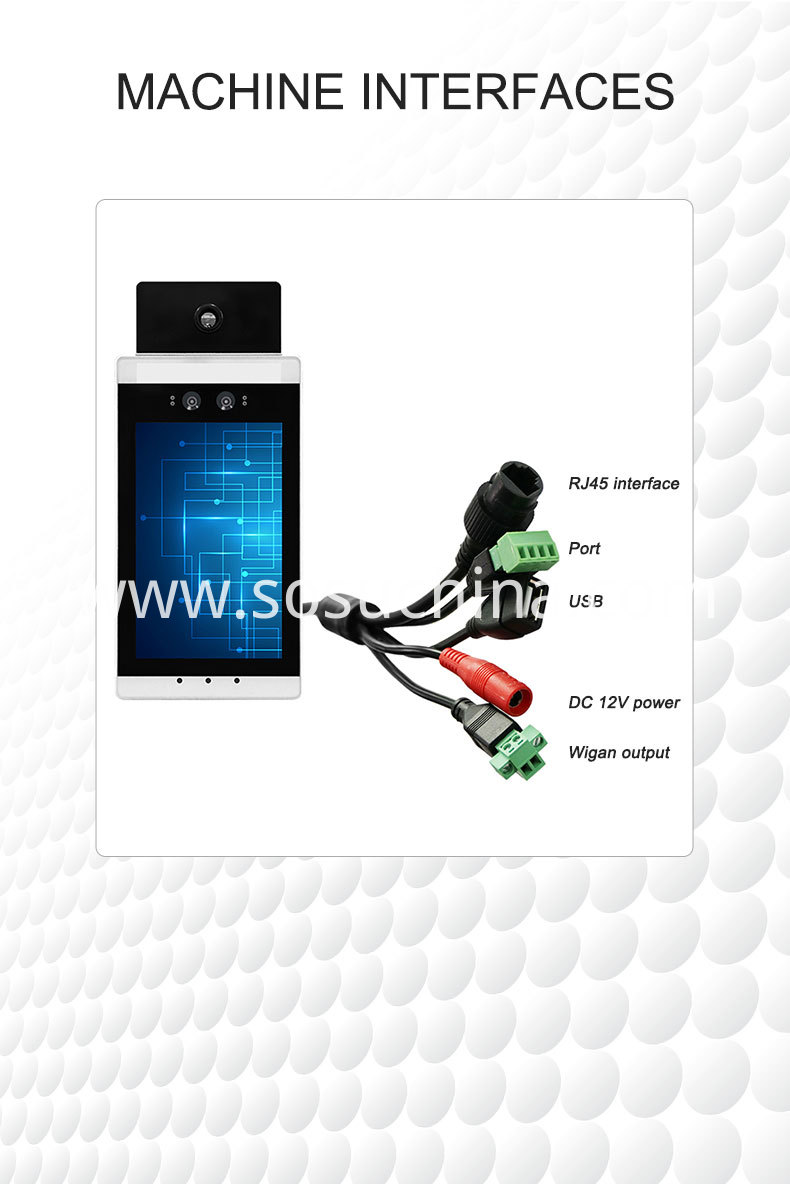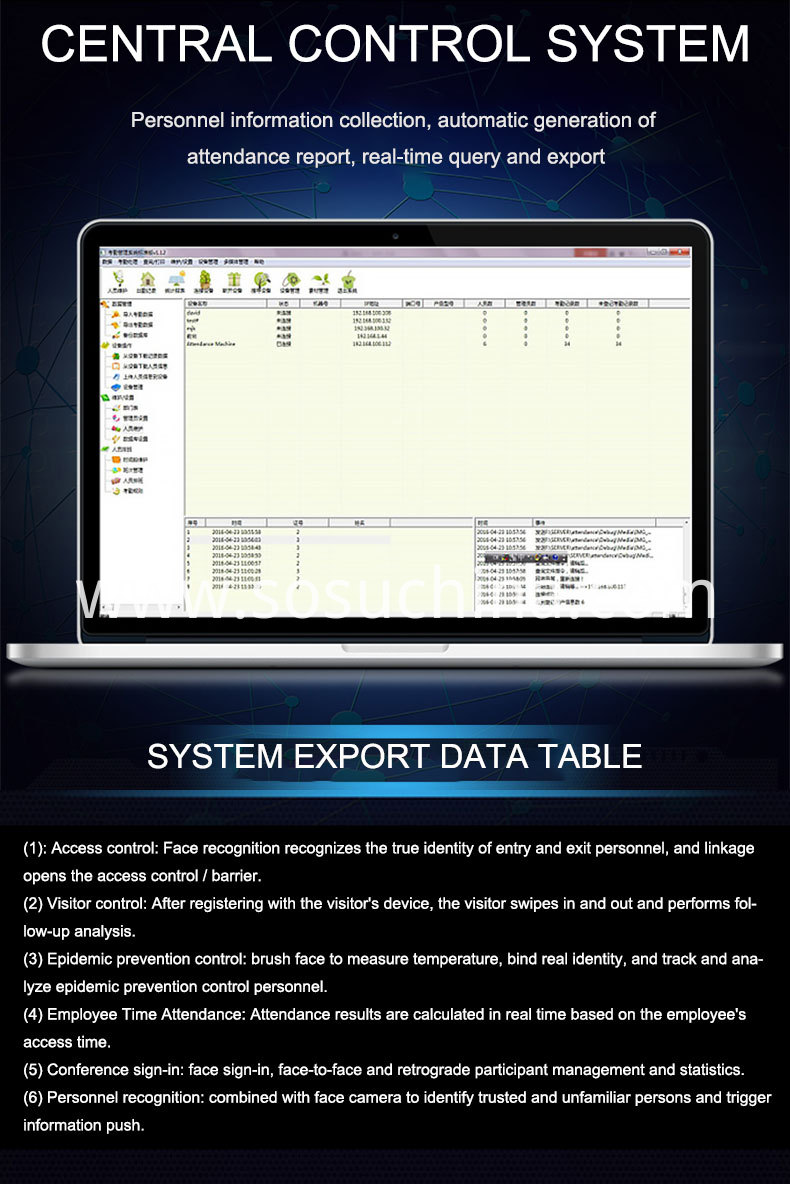 2. Packing and shipping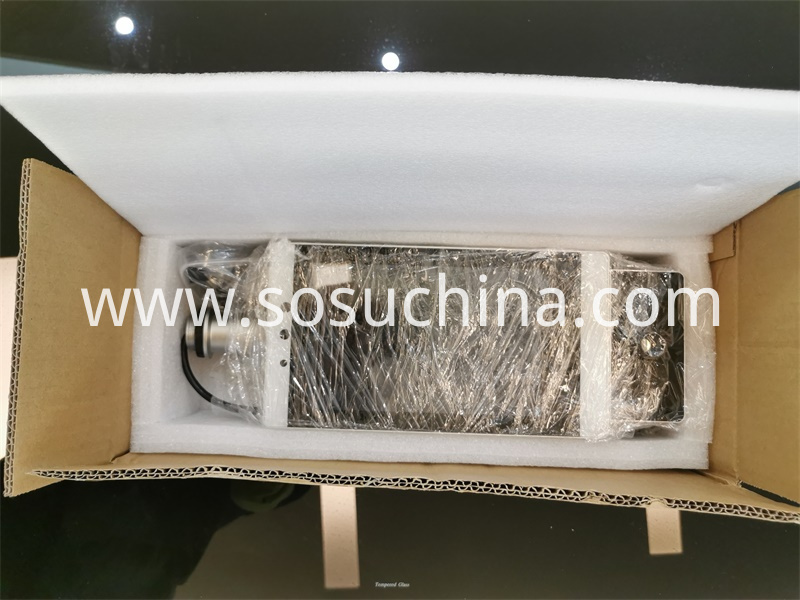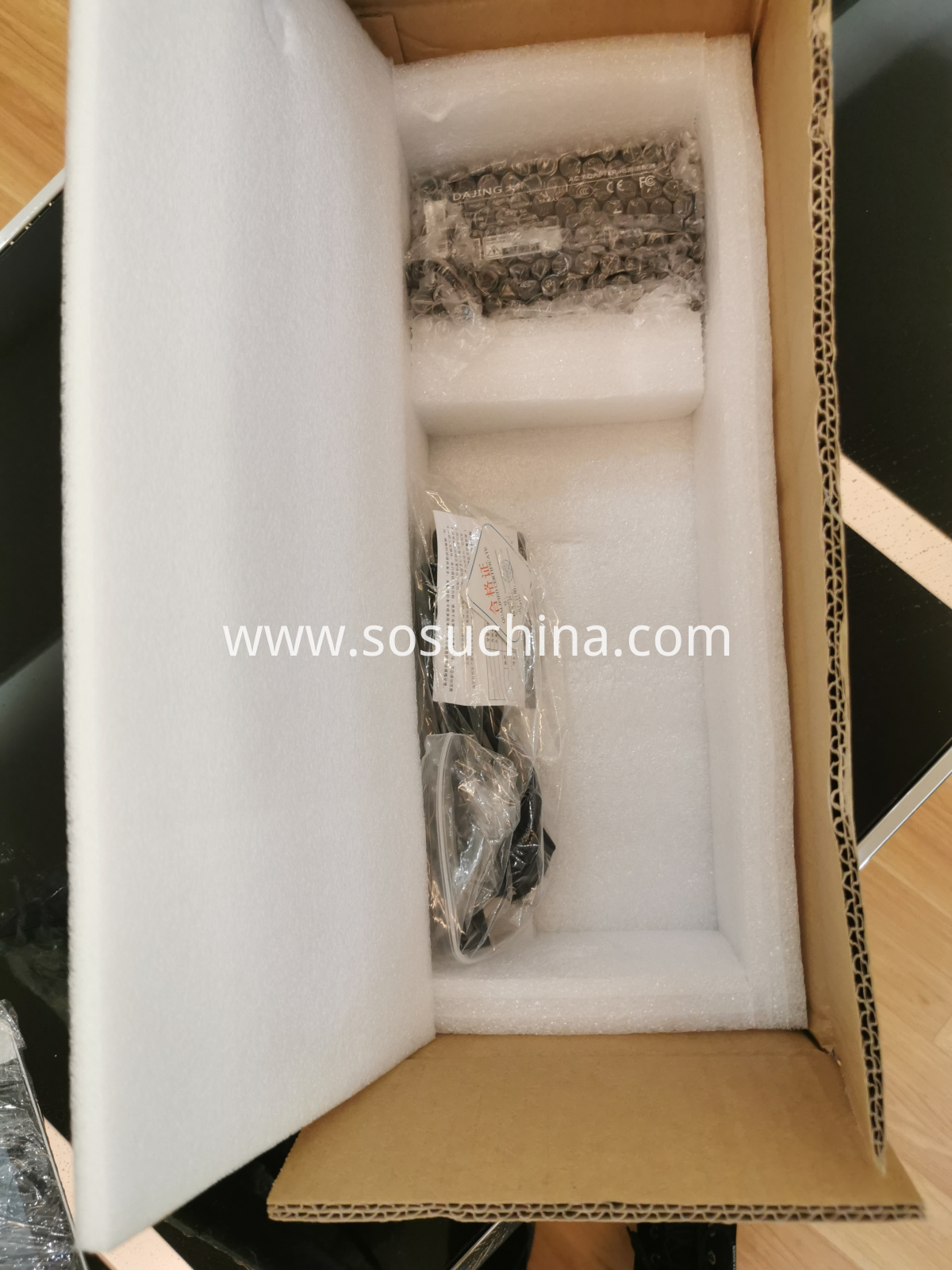 3. Advantages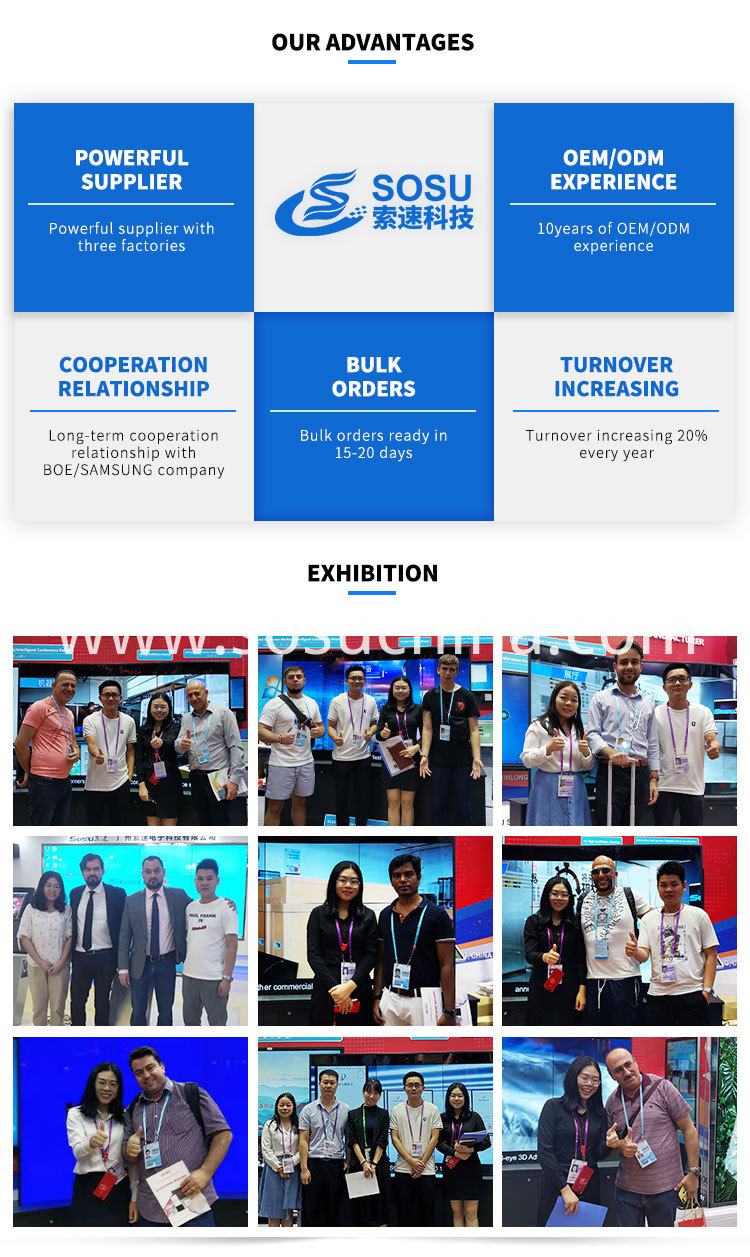 4. Company profiles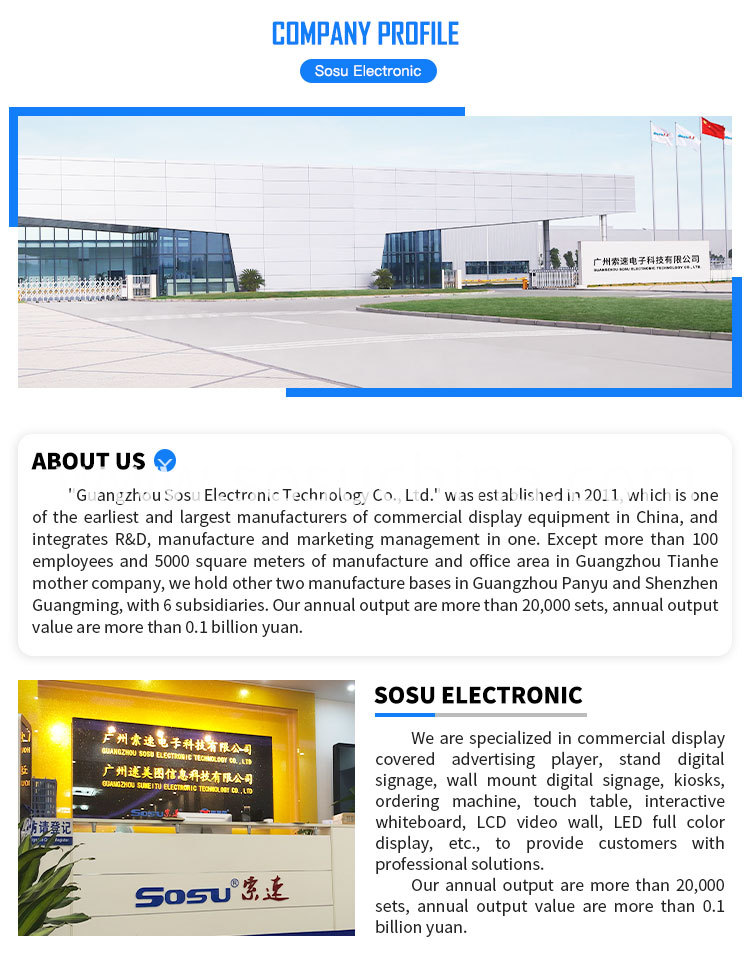 5. FAQ:
Q1: Do you have English language system?
A: Yes, all kinds of language is support. English, Italian, Spanish, Russian, French, etc.
Q2: Can we connect your access control system with our system?
A: Yes, we provide SDK and Software development service with connection port.
Q3: Are your turnstile/barrier gates waterproof?
A: Yes, our turnstile/barrier gates have water proof feature.
Q4: Do you have CE and ISO9001 certificate?
A: Yes, our products have passed CE and ROHS, FCC, ISO9001 certificate, etc., contact us if you need to check.
Q5: How can we install those turnstile/barrier gates? Is it easy to do?
A:Yes, it's really easy to install, we have done most of the jobs before sending our products. You just need fix the gates with screws, and connect power supply cables and internet cables.
Q6: How about your warranty?
A: Our products have one year warranty.