8 inch Temperature Measurement and Face Recognition machine
Currently, novel coronavirus pneumonia becomes a public health emergency of international concern, the confirmed case has appeared successively in China, Japan, Korea, France and other counties around the world.
Based on current measures for disease prevention and control, Sosu technology has developed a Face Recognition Temperature measurement solution. In virtue of infrared camera, face recognition terminal, infrared thermography algorithm, and Sosu Cloud data platform, Telpo face recognition temperature measurement solution can achieve face recognition, infrared thermal imaging temperature measurement, NFC card recognition, big data statistical analysis functions, realizing personnel recognition and temperature detection.

1. Product details

Features:
1. Infrared thermography with small error. The infrared thermal imaging temperature measure terminal supports contactless temperature measurement between 0.7m-1m, and temperature measurement error is controlled within 0.2℃. The screen will display temperature in real-time with alarm mode, and the terminal can work continuously for 24 hours.
2. Efficient recognition and fast passage. The faces recognition terminal adopts dual-lens camera and liveness detection function, with up to 99.5% face recognition accuracy enable quickly and accurately identifies personnel and improve the passage efficiency.
3. Unify data and timely reports. Cloud platform supports unify manage multiple terminal devices and personnel information data which uploaded to the background server in real-time by the network. Administrators can real-time check and monitor relevant data, timely reports the abnormal situations.
4. Batch management and intuitive analysis. Personnel information can be batch imported as face recognition terminal background can hold 30,000 + facial pictures. And Cloud platform can display various types of statistics and analysis diagrams, making it convenient and intuitive to understand and export personnel registration and verification information data with a click.
5. Support masks detection. Personnel can be recognized with high accuracy even wear a mask through optimize and upgrade models.
Application scenes
It is suitable for customs, hospitals, subway stations, bus stations, airports, shopping malls, companies, factories, schools and other public places with heavy human traffic for rapid temperature checking.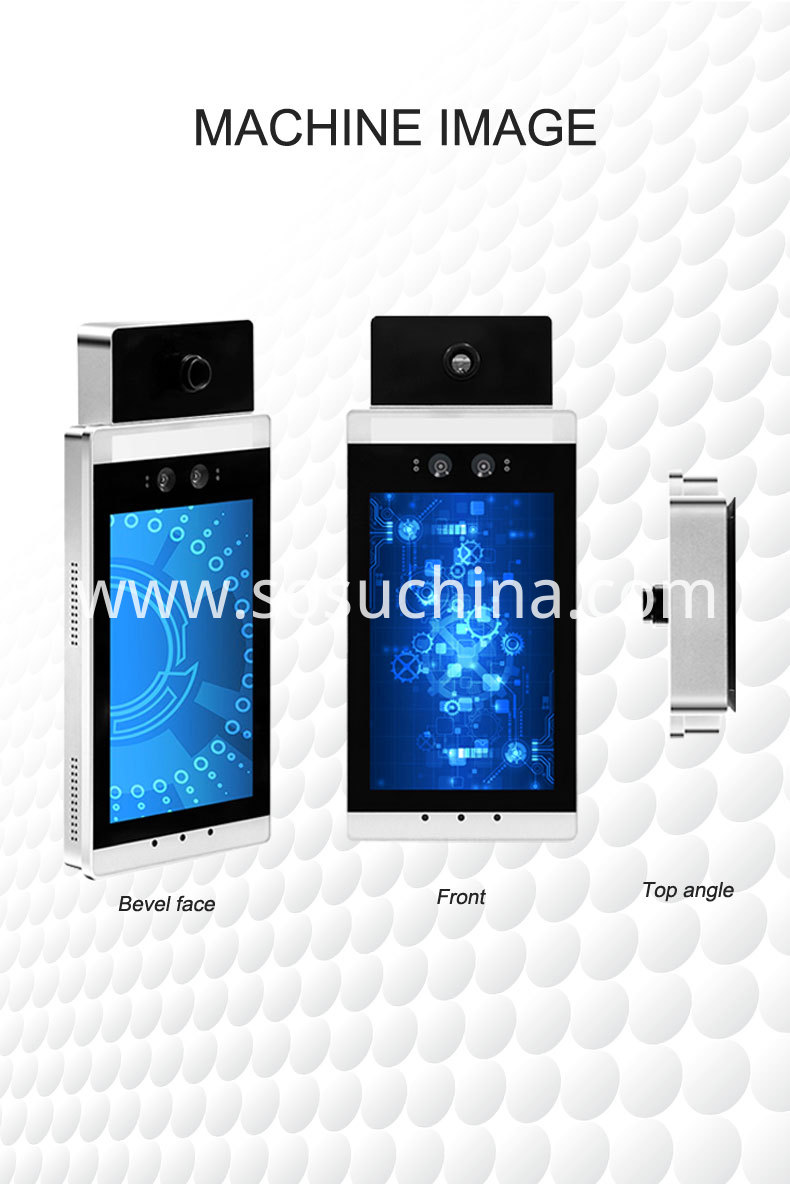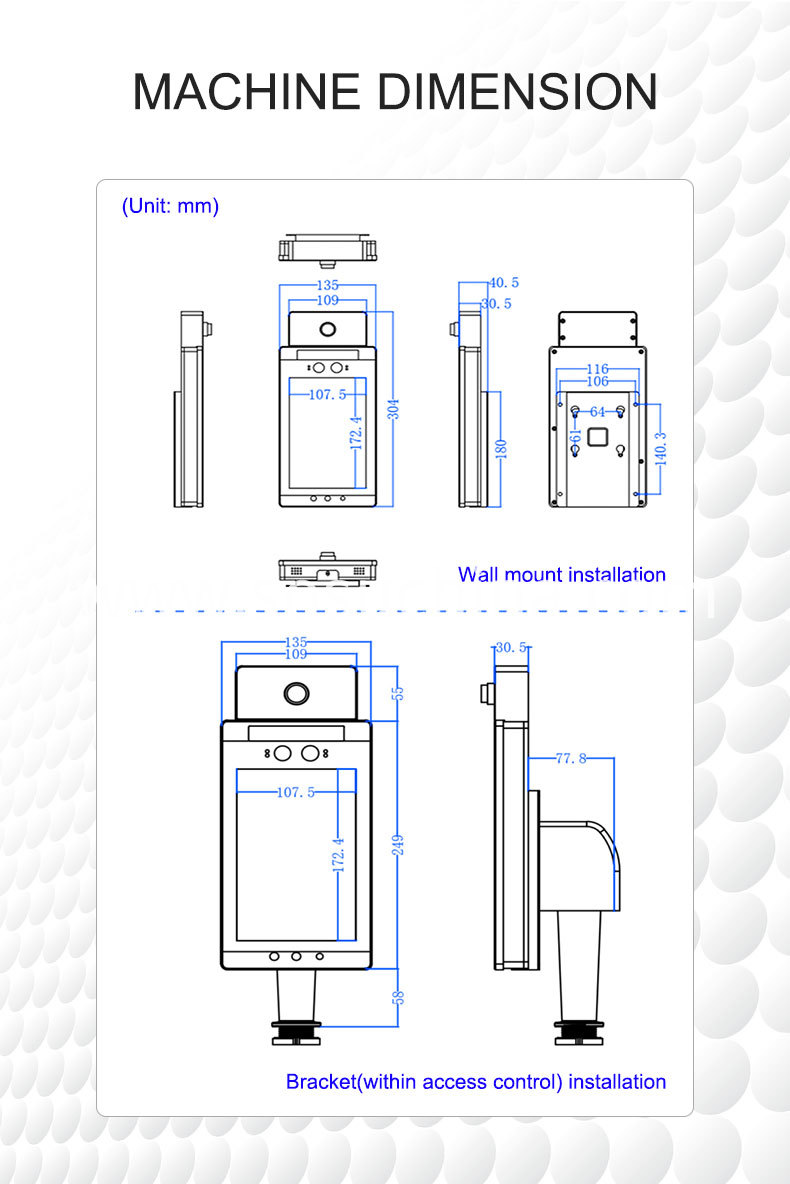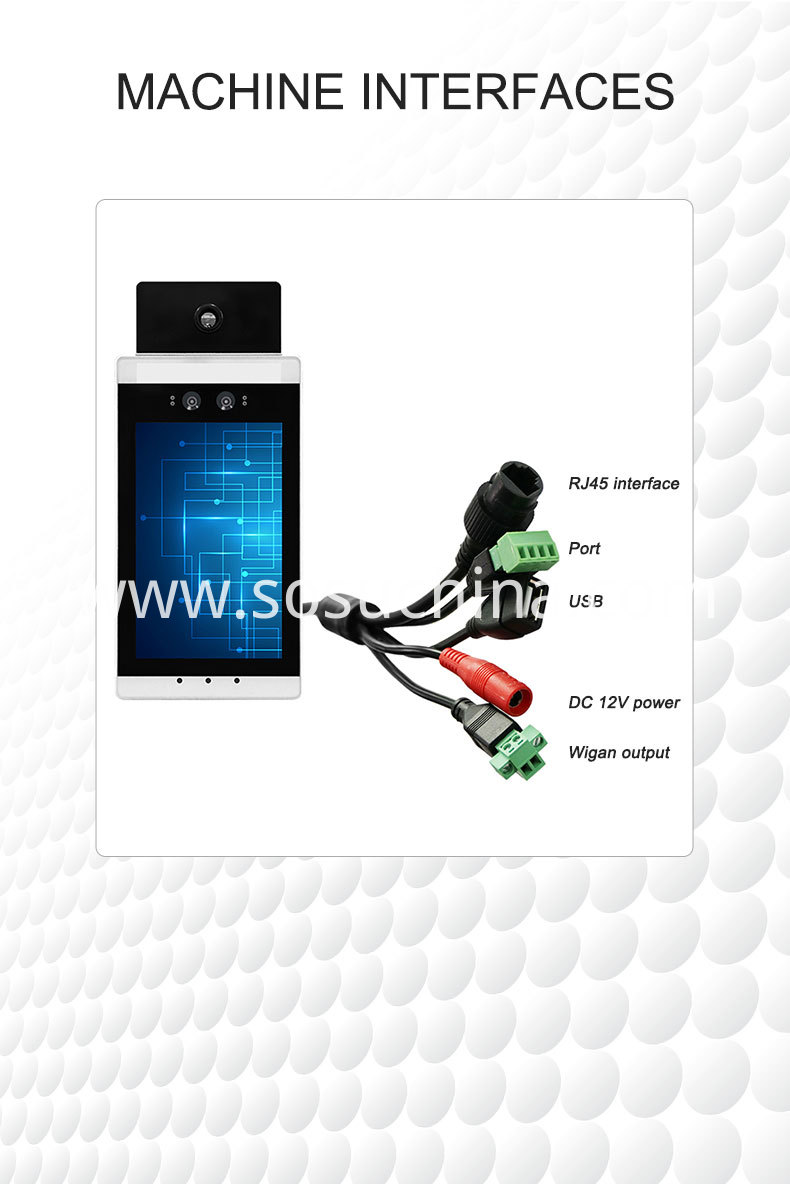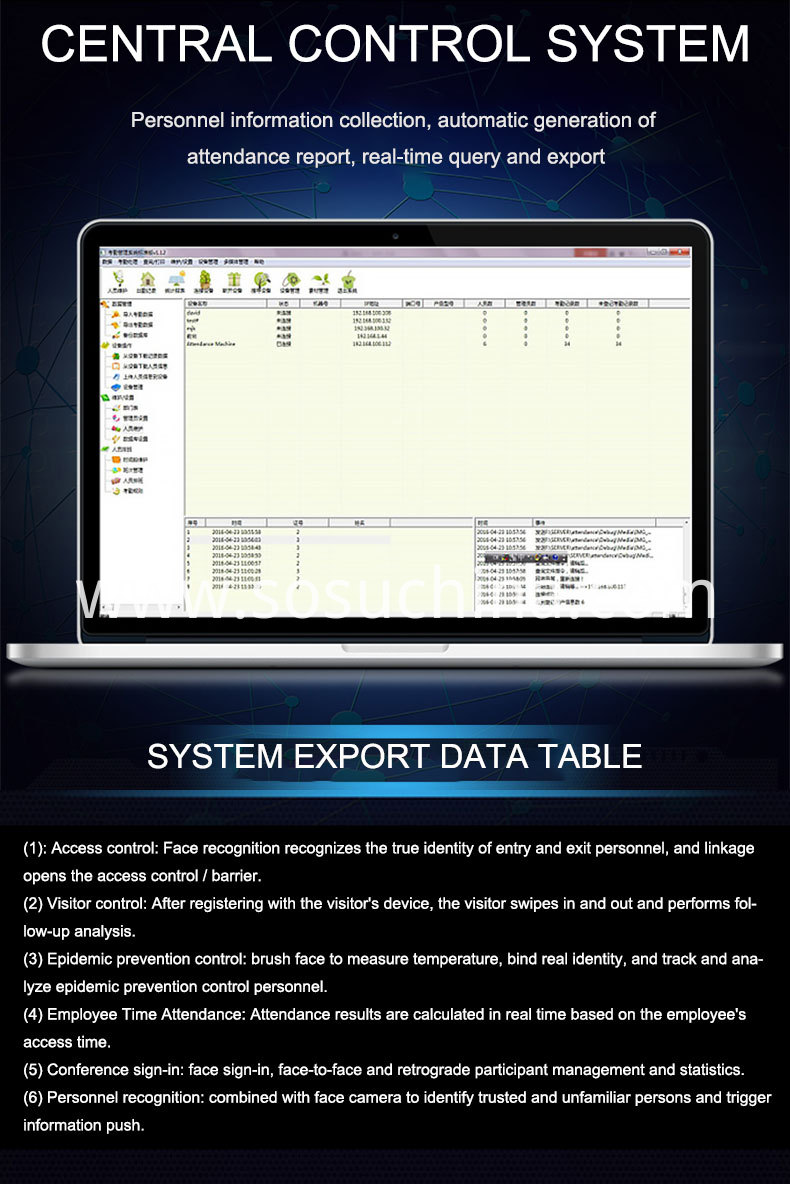 2. Packing and shipping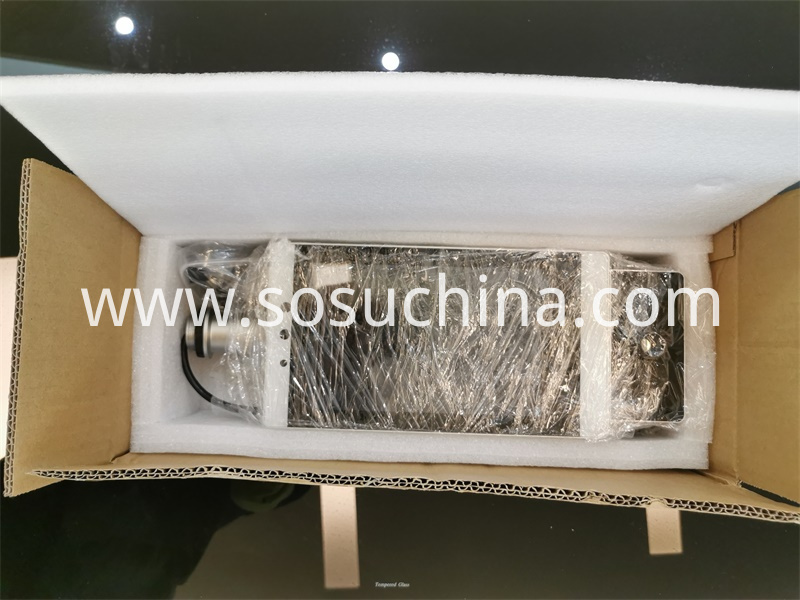 3. Advantages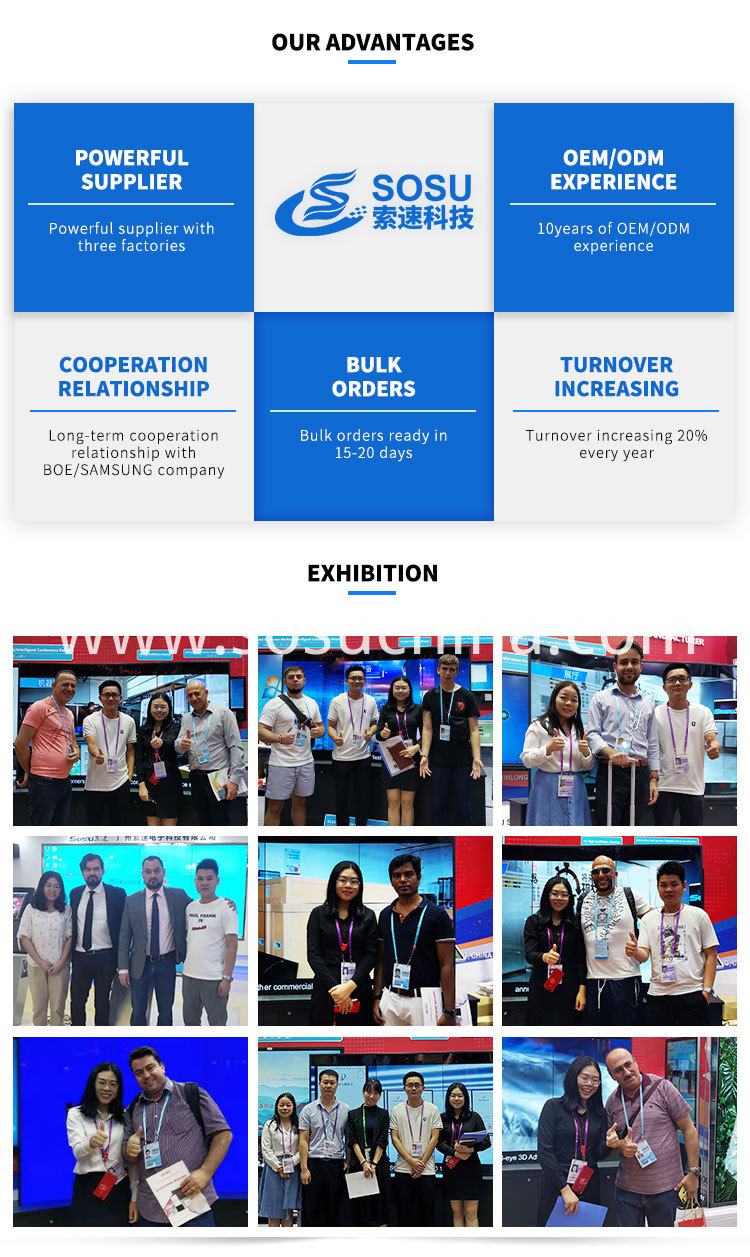 4. Company profiles