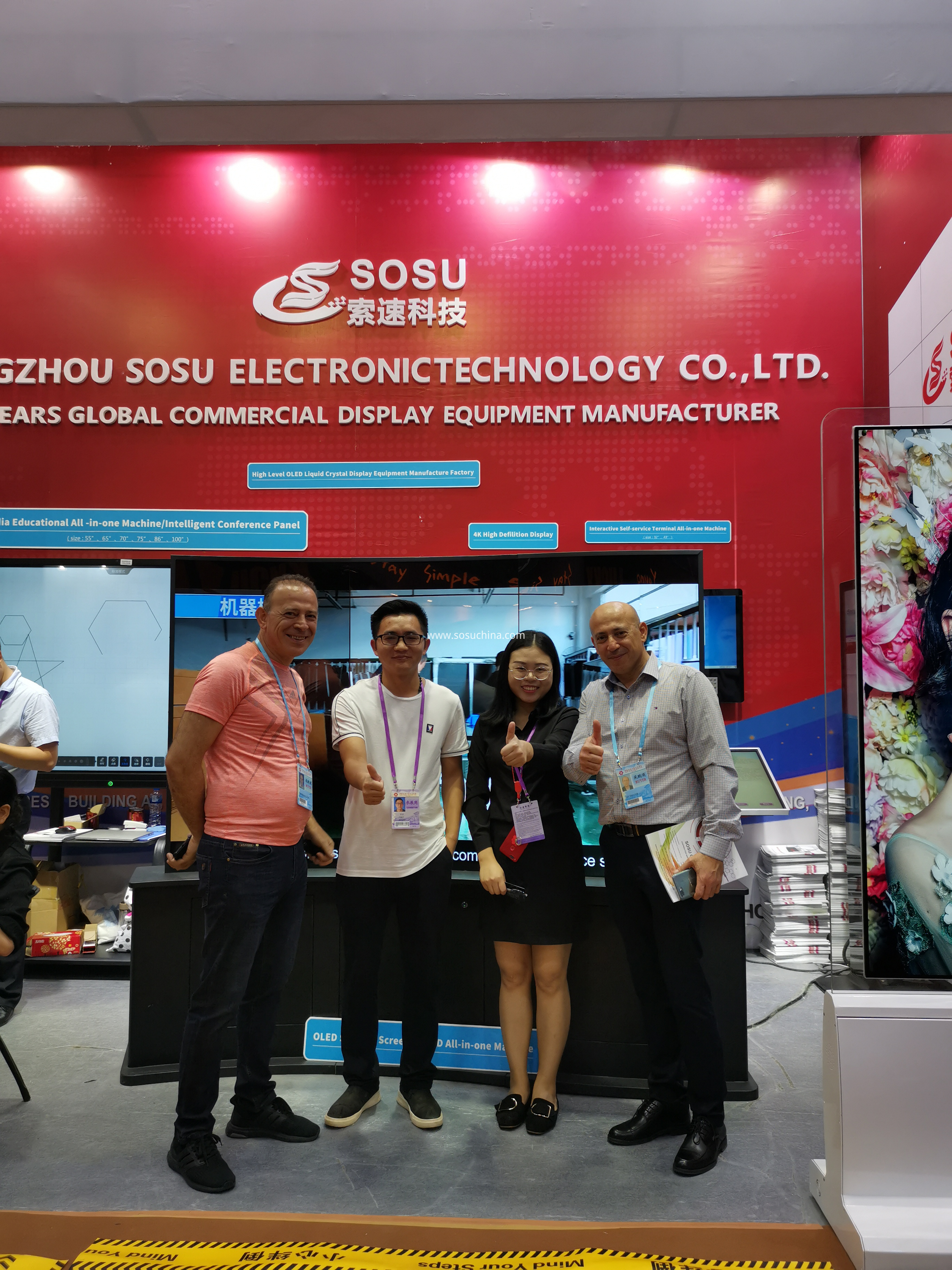 Recently, pre-sales customer service colleagues reported that they received a lot of help calls for advertising on the outdoor advertising LED display. In line with the purpose of the interests of outdoor advertising LED display customers, Tongpu marketing department staff visited the business and other departments to organize the documents and requirements for advertisers to register advertisements on outdoor advertising LED display screens.
First, the general and outdoor advertising is similar:
The basic conditions for applying for outdoor advertising registration:
1. Obtain business qualifications consistent with the application in accordance with the law, and have ownership of the corresponding outdoor advertising media.
2. The place and form of advertisement is within the scope permitted by national laws, and meets the requirements of the outdoor advertising setup plan of the local people's government and advertising management department.
3. Outdoor advertising media generally should not publish all kinds of non-advertising information. Those with special needs should comply with relevant state regulations.
Second, apply for the "Outdoor Advertising Registration Certificate" should provide the supporting documents:
1. A copy of the advertising business license.
2. A copy of the agreement for the use of the advertising venue (original).
3. A copy of the business license.
4. One copy of the advertising contract (original).
5. A copy of the Outdoor Advertising Registration Application Form must be completed.
6. According to laws and regulations, the approval of the relevant government departments shall be submitted to the approval documents issued by the relevant departments.
Third, the registration procedures and related requirements 1, outdoor advertising registration applications, 30 days before the publication of the advertisement, the application to the industrial and commercial office of the place of publication, after the completion of the document, the registration will be accepted, and the registration fee will be paid according to the regulations.
2. The outdoor advertisements approved by the examination must be published according to the registered place, form, specifications, time, etc., and may not be changed without authorization. The registration approval number shall be published simultaneously with the advertisement content.
3. After the outdoor advertisement is registered, it shall not be released within three months, and the original registration authority shall apply to cancel the registration.
If you have already registered and need to extend the time for advertising or change other registration items, you should apply to the original registration authority for registration of change.
Set up an outdoor billboard program! ! There must be an advertisement rental site, an advertising space map, a security certificate, and a power certificate, a structure drawing, a pre-set photo and a post-set rendering, and the urban management approval report is submitted to the urban management department for approval.